Gartner Magic Quadrant for talent management suite: Five takeaways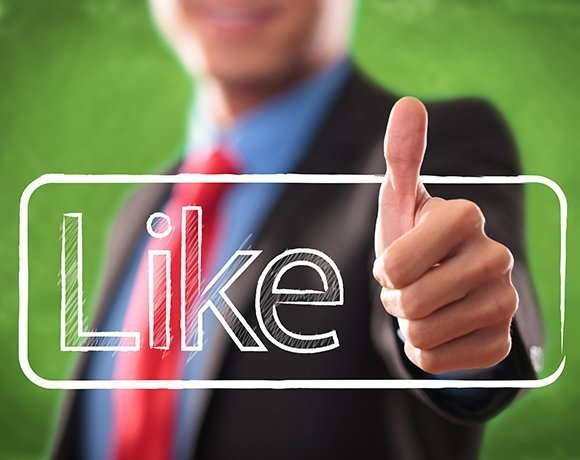 Otter described the effect of social media on talent management systems as being patchy. "If we look at the impact of LinkedIn and Facebook, recruitment has fundamentally been changed by social software. But it's not yet had the impact on learning [or] performance management," he said. "Social, I'd say, has had more effect on the applicant so far than it's had on the employee."
Otter said the use of mobile capabilities is similarly skewed. "The impact of the phone has been overhyped, but I think the impact of a tablet has surprised everybody," he said. "Tablets have made it easier for senior management and line managers to consume HR data that they otherwise wouldn't have."
Kutik said talent management systems vendors are currently ahead of users in the mobile arena. "Mobile is so high in the hype cycle right now -- every vendor feels like they have to have it, but if I ask who's using it, the numbers are incredibly slim," he said.
He also raised the question of which HR tasks -- outside of workforce management -- really necessitate mobile capabilities. "What part of an HR application would someone want to do on a commuter train? I'm having a hard time with that," he said.
View All Photo Stories