Gartner Magic Quadrant for talent management suite: Five takeaways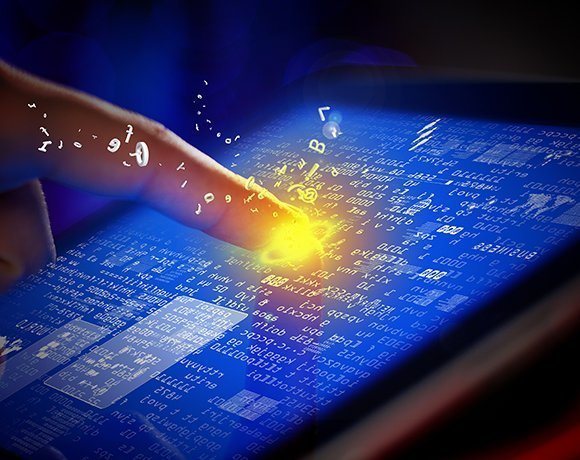 "A majority of survey respondents commented that they didn't integrate the talent management suite with their core human resource management system [HRMS]," the report states. Both Kutik and Thomas Otter, Gartner research vice president and a co-author of the report, expressed concern at this statistic. "I would urge HR leaders to consider how the talent management applications fit into a more holistic overall HR IT strategy and [that] they do place more focus on integration," Otter said.
Kutik said many users are likely performing file downloads and uploads from their talent management system to their HRMS and vice versa in lieu of true integration, which can be expensive and time-consuming. He pointed out that such data transfers are likely to introduce errors over time, resulting in poor data quality.
Otter said vendors need to stress the importance of integrating talent management suites with core HRMS systems to their clients. "I think the talent management vendors need to do more to educate their customers, [and] I think we'll see more of that happening as more talent management vendors [are] positioned together with core HR [vendors]," he said.
View All Photo Stories