Gartner Magic Quadrant for talent management suite: Five takeaways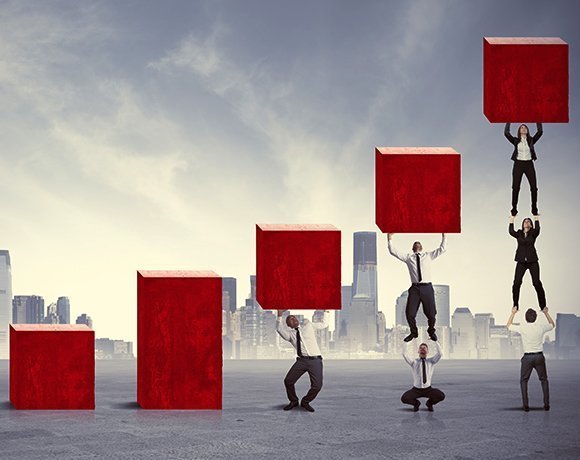 Gartner Inc. recently released its first ever Magic Quadrant for talent management (TM) suites, even though the number of customers using a complete suite from a single vendor -- recruitment, workforce planning, performance management, goals management, succession planning, learning and compensation --  is still relatively low. Despite this fact, Bill Kutik, technology columnist for Human Resource Executive magazine, said the report is timely.
"This is the absolute right Magic Quadrant at the right time -- you can argue it's a little late," he said. "Yes, customers rarely say, 'Give me all six [modules].' What happens instead is the customer comes in with one or two pain points – 'I really need performance or recruiting' -- and when they select those two, they do it with an eye toward what else a vendor has to complete the suite. Eight years ago, they didn't look at the other applications."
In addition to ranking the talent management vendors on the quadrant, the report also contained observations about the talent software market, as well as insights into how organizations are buying and using talent management tools. Read on to discover more on the growing interest in HR tech and the latest talent management suite trends, and click through to the final slide to see which vendors were named the leaders of the inaugural Magic Quadrant.
View All Photo Stories