Share this item with your network: Technology insights for the data-driven enterprise

Aleksandr Bedrin - Fotolia
Manage
Learn to apply best practices and optimize your operations.
Company's project for new hires mirrors HRIS manager's personal journey
Hong Le knows what it's like to be in a strange land with little guidance. That's why she's trying to improve HR onboarding at her company.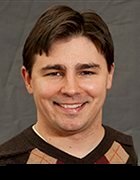 By
When Hong Le was in her twenties, she began her own personal HR onboarding process.
Le was a teacher in Vietnam, but immigrated to the United States with hopes of a better life. With little knowledge of the English language and few contacts, she didn't know how she would support herself.
Some 20 years later, Le is HRIS manager of Inova Health System, a healthcare organization that serves more than two million people a year in the Wash., D.C. metro area. And one of her main goals is to improve HR onboarding so new employees' transitions into Inova are smoother than her own into America.
"When I came here [to America], I didn't have anyone to take me through the process step by step," Le said. "That's why I think it's time for me to help the company and new hires in the onboarding process so we can lead them in the right way."
HR onboarding confusion
Anyone who has started a new job knows it can be like visiting a foreign country for the first time. You don't know your way around, and you're unfamiliar with the local language and customs.
Le can relate. When she came to the United States, she only knew how to say "hello" in English. So she took ESL courses during the day and worked a night shift at 7-Eleven.
"It took me two to three years to understand the structure of English," she said. "I learned that way by myself, going around, taking the bus, finding my way and going to school to learn English."
The HR onboarding process at Inova was similarly difficult before Le led an overhaul earlier this year. The company has about 14,000 employees with several hundred going through the hiring and onboarding process at any one time. Inova was already using IBM Kenexa for its applicant-tracking system, which has worked well for the company. So Inova decided to try Kenexa's HR onboarding module, but found it was too manual for its liking. Inova HR employees would have to key in personal information from paper forms -- and following up with employees to remind them to finish the forms and attend training was cumbersome and done mainly through manual emails.
Inova distributed a survey to new hires, who said they were frustrated with the HR onboarding process. Oftentimes the employees couldn't log in to view their job profiles or perform the steps to complete their training and onboarding. End result: Inova wasn't making a good first impression with new hires.
"They were confused," Le said. "They didn't know how to use the system."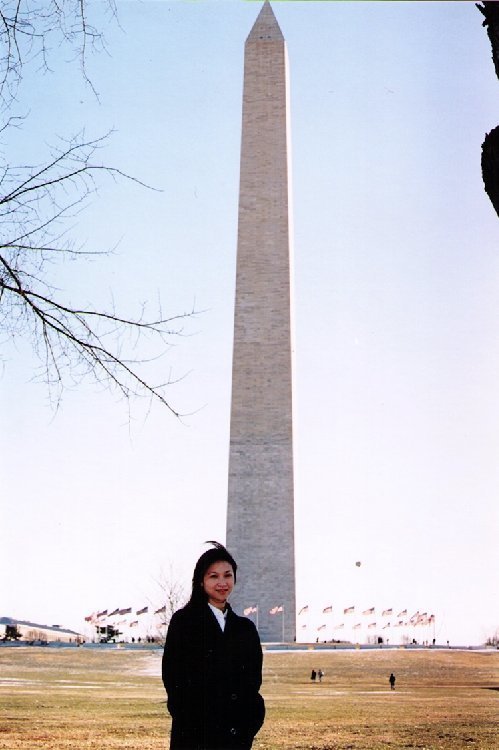 Finding the right direction
Le's assimilation into America wasn't just about learning English; that was just the first hurdle in her journey to success.
After taking ESL classes for a year, Le moved to Virginia and enrolled in college. She gravitated to human resources and started her career as an HRIS analyst doing data entry and filing. Soon she became interested in the technical side, and then the management side. Eventually Le became HRIS director at the Children's National Medical Center and then, four years ago, at Inova.
"I realized that I needed to expose myself to the technical side," Le said. "I wanted to see what was out there on the technical end of the organization to help HR provide a better process for employees."
At Inova, Le and her co-workers began looking for an HR onboarding product that was automated and easy to use. She began an analysis of products and came upon Infor Enwisen, which Inova was already using for case management and a knowledge base. Le asked to see the vendor's onboarding and offboarding module.
"The way the system is designed, it is very easy to navigate and process," she said. The company went live with Enwisen onboarding this May.
Le described the new onboarding process: Once an employee accepts an offer, the Enwisen system automatically generates a welcome email that includes information for them to complete. Once that is done, another workflow instructs the employee to process all their required documents.
Meanwhile, the Enwisen system automatically creates an employee ID with all the employee information. Then the new hire is prompted to attend orientation and training. Any documentation that Inova collects on an employee is saved to a shared drive so there is a single HR location to view it in case of an audit.
There were deployment challenges, but Le and the HR and IT staff were able to overcome them. And in the end, Le feels she made HR onboarding easier for Inova employees.
"I learned the hard way; I learned it myself," Le said, comparing her journey to HR onboarding at Inova. "The new hires, they need help with the system. They might not know the technology, and I can help them go through the onboarding process."
News director Mark Fontecchio may be reached at mfontecchio@techtarget.com. Follow SearchFinancialApplications on Twitter @SearchFinApps.
Dig Deeper on Employee onboarding software